What is included:
24/7 access to the Ultimate Originator Success Vault
2X monthly members-only interactive live training sessions
Live interviews and insights with leaders
Ron's exclusive written-for-you newsletter
Ask Ron private training sessions
Weekly strategies and industry insights
About Ron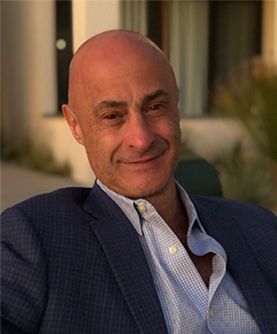 Ron began his career in the real estate business in 1983 as a professional agent working on the North Shore of Long Island, New York. In 1994, after becoming a Sales and Office manager, he started his own mortgage origination brokerage and never looked back.
A year later Ron started professionally coaching and speaking to MLOs on how to improve their practices and generate more sales. He then created The New York Mortgage Institute as the first successful training program for mortgage originators ever established. The sole focus of the institute was to teach loan officers how to succeed at the highest possible level.
Ron's ULTIMATE ORIGINATOR course gives you all the resources and step-by-step formulas you need to grow your originator business today.
After over 25 years, Ron is one of the most sought-after real estate sales coaches in the country working with some of the largest real estate and mortgage banks to train great sales professionals.